"a life coach is like a personal trainer for your mind"
If you want more from life and don't know how to get it, I can help you. Life is to be enjoyed, fun and fulfilling. Reignite your sparkle within and shine bright.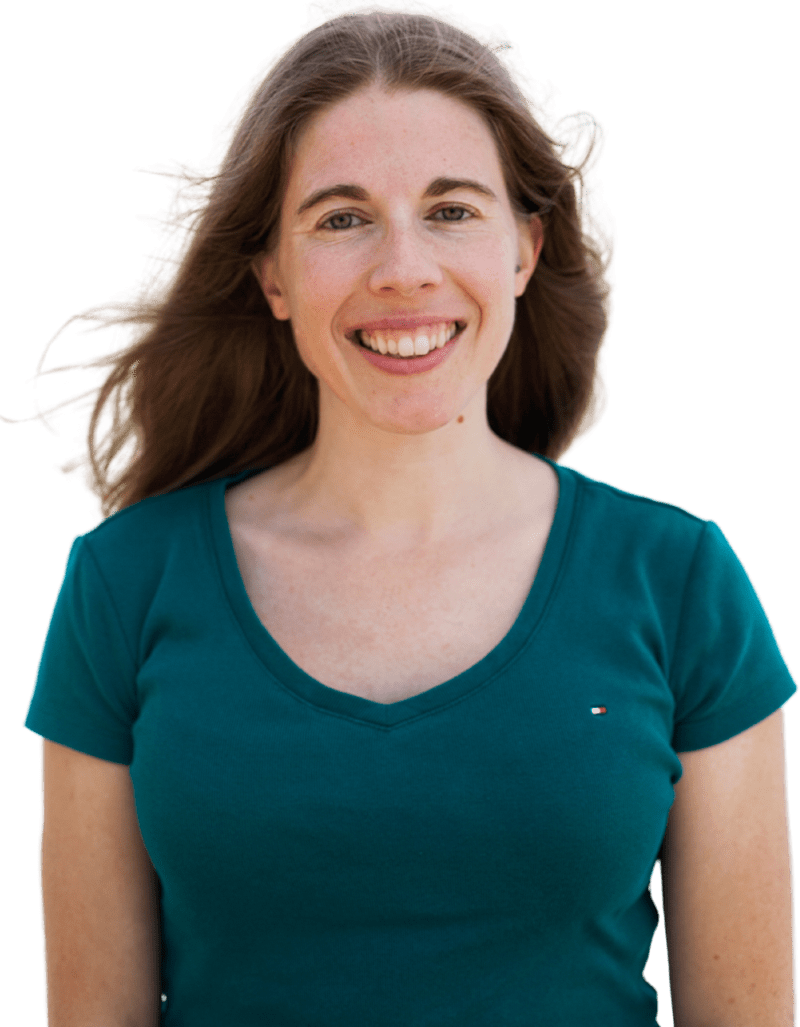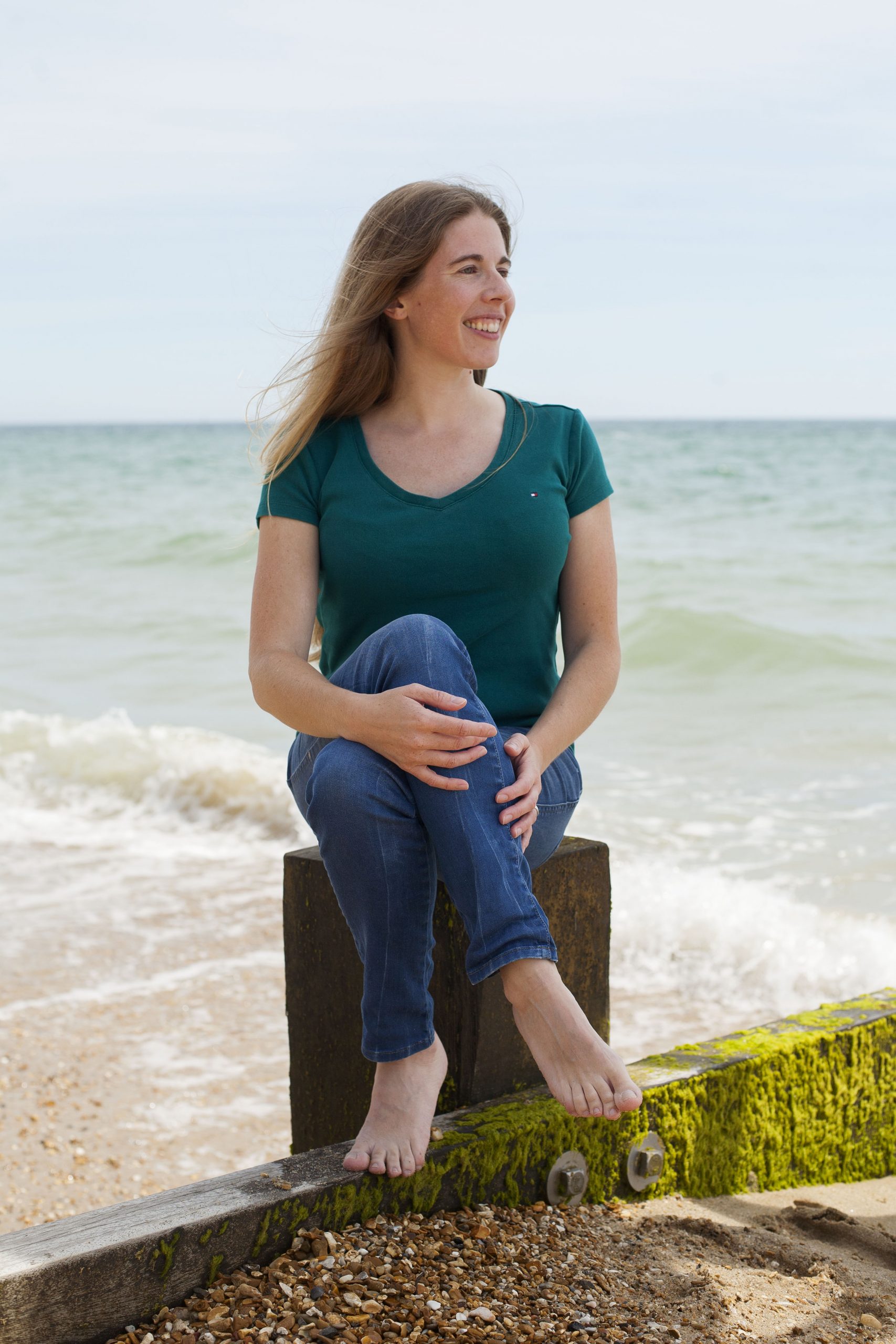 Hello. I'm Katie and I'm passionate about helping people earn a living doing what they love.
Life is to be enjoyed each day, that includes all the hours you are at work.  If you do not enjoy your work then it is time to do something about.
You can change your career and direction in life at any time you choose, it just takes a decision and desire to want something else. And if you do not know how to get it, then that is where I come in, I can help you find your passion and turn it into profits.
I run a successful brazilian jiu-jitsu academy with my husband, where I helped him take his passion of fighting and turn it into a profitable business.
Get 'Purpose & Passion' – tips and inspiration to start changing  your life
Your content goes here. Edit or remove this text inline or in the module Content settings. You can...
Book your 30 minute discovery call to