Choosing the right life coach can be a daunting task. After all, you're selecting an individual whom you'll work with closely to achieve your life goals. However, with these tips in mind, we hope that you can find the perfect coach for your journey!
1. Determine Your Goals: Before beginning your search for a life coach, take some time to think about what you'd like to accomplish during coaching and how results will be measured. Taking this step will help you narrow down your choices and make sure you choose a coach who is best suited to meeting your specific needs.
2. Research Coaches In Your Area: Once you have a clearer idea of what exactly you want out of life coaching, start researching potential coaches in your area. Look to see if they have experience in the area you want to improve.
3. Set Up an Interview: After researching several potential coaches around your area, set up an interview or initial session (many coaches offer discovery calls) with each one so that you can get a better feel for who they are and how they may be able to guide you through the process of achieving your goals.
4. Ask Questions: During the interview process, feel free to ask any questions that come up – from logistical issues such as scheduling arrangements and fees charged, to more general inquiries about techniques used and even about lifestyle changes that may need to happen in order for coaching to be successful.
5. Consider Chemistry: Ultimately, it is important to identify a life coach whom you can trust, connect with on a personal level, and learn from – someone who challenges but also supports where needed. Choose someone whose style resonates with yours so that both of you can collaborate productively together towards positive change!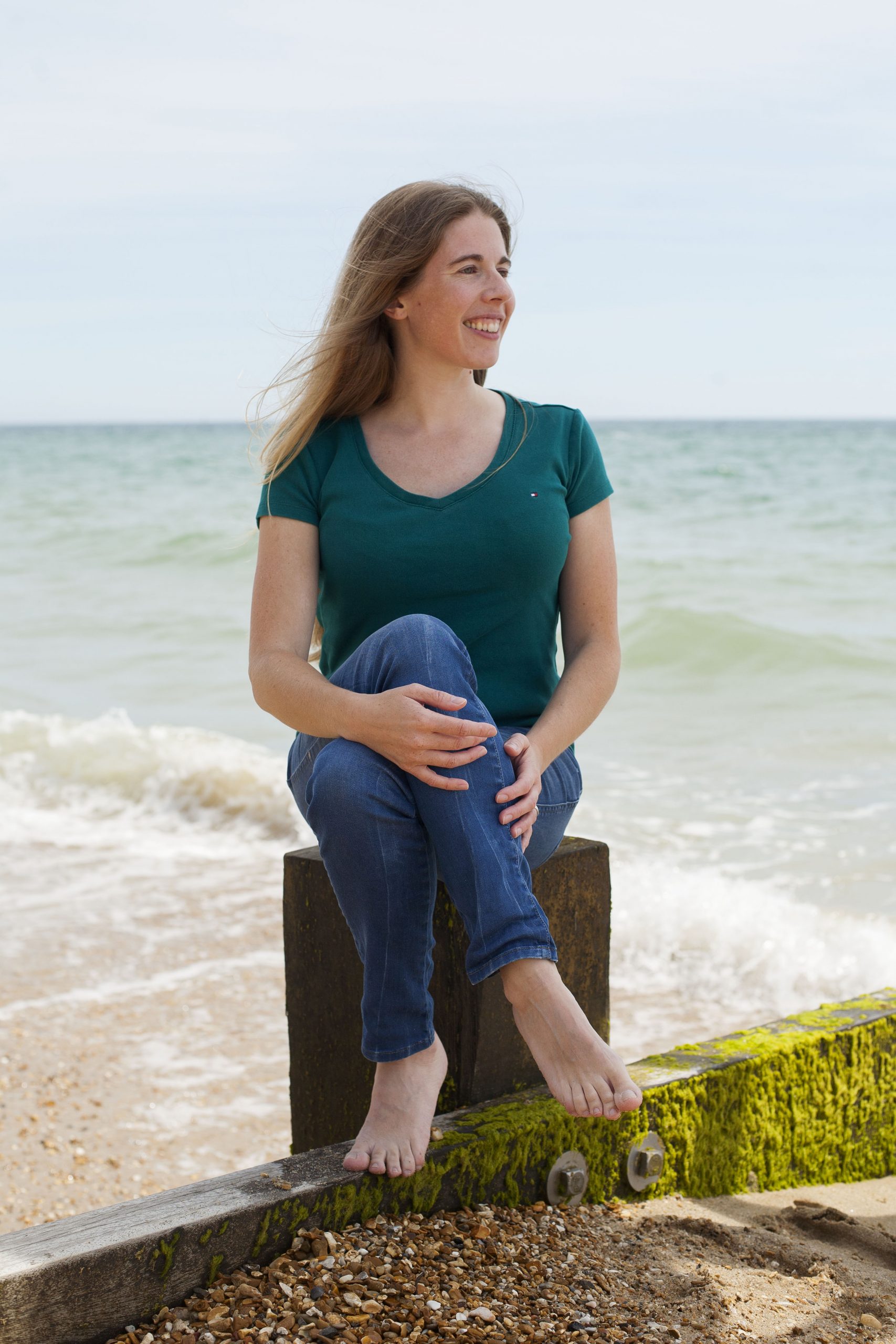 Hello. I'm Katie and I'm passionate about helping people earn a living doing what they love.
Life is to be enjoyed each day, that includes all the hours you are at work.  If you do not enjoy your work then it is time to do something about it.
You can change your career and direction in life at any time you choose, it just takes a decision and desire to want something else. And if you do not know what you want, then that is where I come in, I can help you find your passion and turn it into profits.
I run a successful brazilian jiu-jitsu academy with my husband, where I helped him take his passion of fighting and turn it into a profitable business.
Ready to Stand Out From the Crowd?