Hello, I'm Katie. I started my own business from scratch. I switched from employment to entrepreneur and have never looked back.
I studied the mind, our behaviours, our beliefs and how to create new habits and stick to them. And how our thoughts and self image control what we will or won't do and how to change them.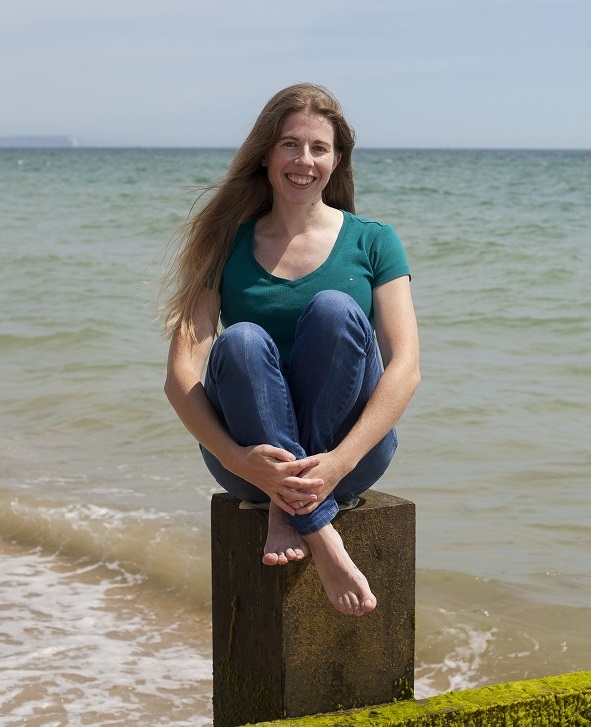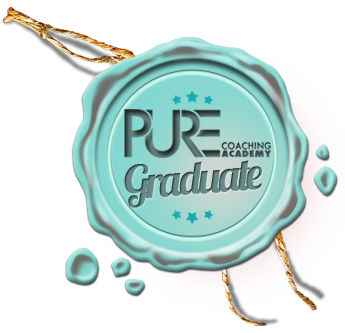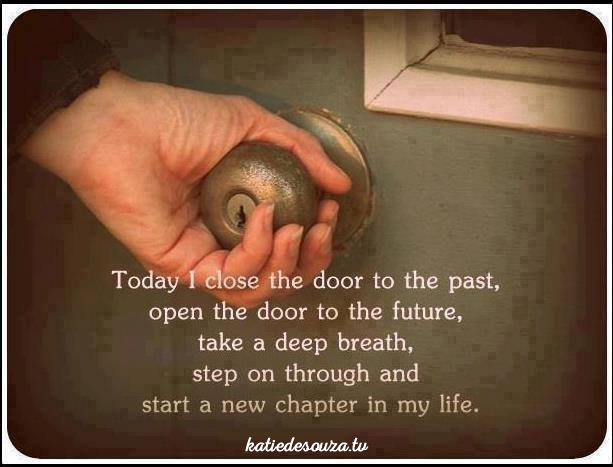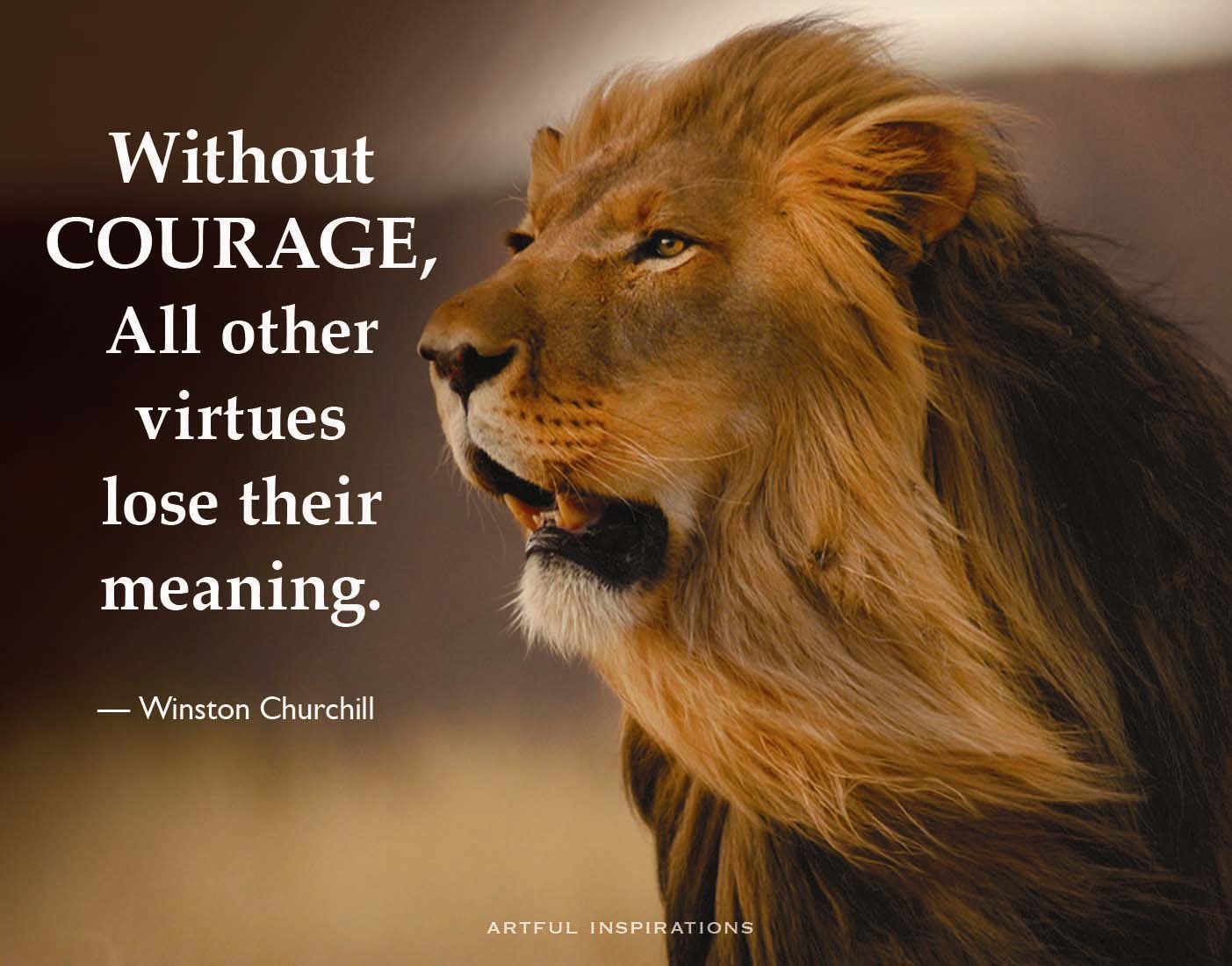 Meet me first for a friendly trial life coaching session for a £10 fee, which is redeemable.
In this no obligation session we discuss how I can help you.
Discover your purpose and passion and start living a fun and fulfilled life.