Welcome to the Done For You Giveaway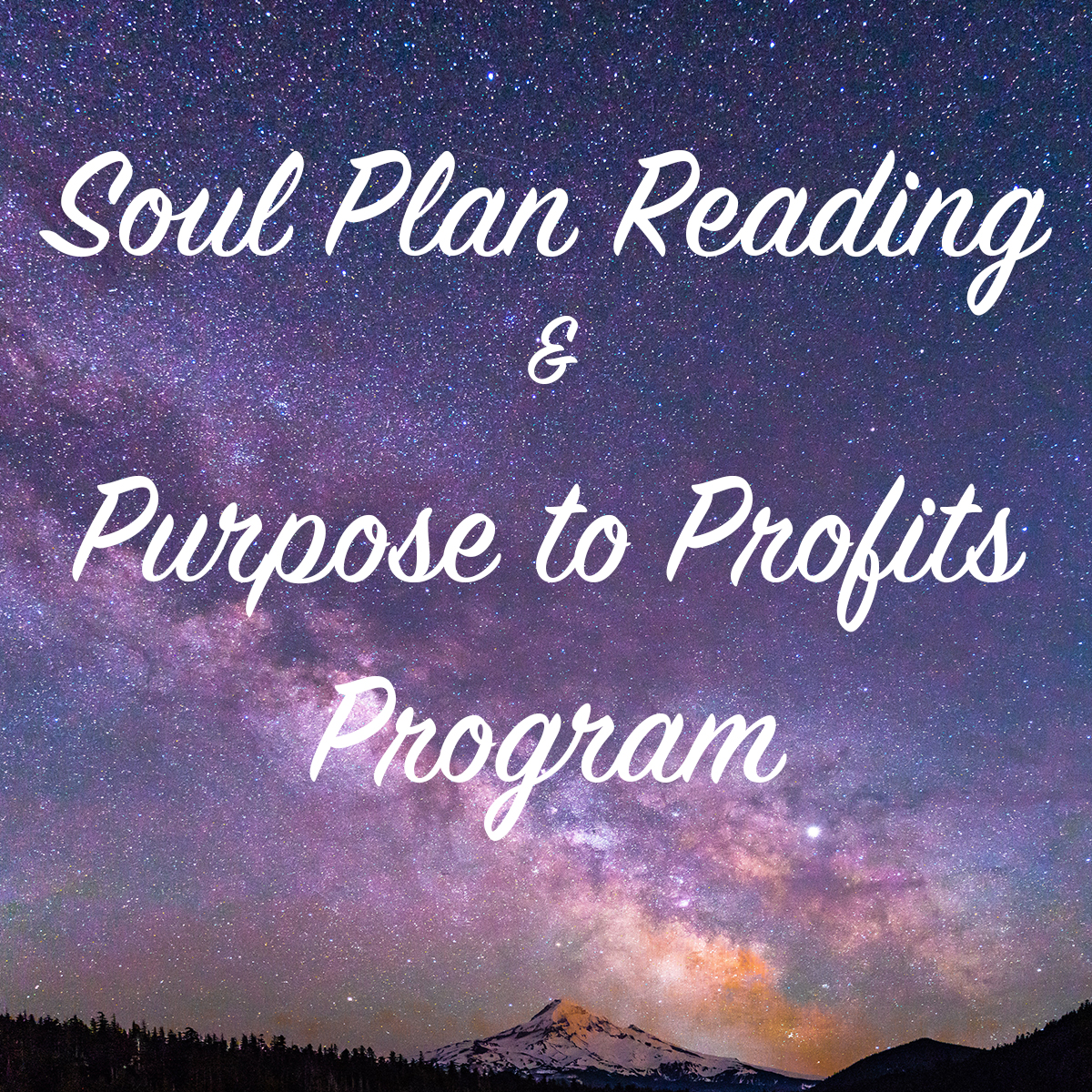 Giveaway
Each person will receive their own 'Identify Your Passion' workbook and a complimentary discovery call.
Raffle Prize
2 people will WIN a Soul Plan Reading and enrolment onto the Purpose & Passion to Profits Program
I am proud to be a part of the Done for You Giveaway.
I help people find their purpose and passion in life and turn it into profits.
If you have yet to discover what your true purpose and passion is then I can delve deeper into who you are as a person at a soul level.
I use Soul Plan Readings to identify your true purpose in life and help you build a business around it.
Receive a detailed Soul Plan Reading
Purpose & Passion to Profits Program – I work with you to set up a profitable business doing the work you were born to do. This is an 8 week long program where we go through everything you need to start and run a successful business.
You will be up and running earning money by the end of the 8 weeks, providing you do the work and take action.